We've listed our top 7 things to do in Spiti Valley for you! Spiti is a land full of hidden treasures. The cold desert region has surprises in store for everyone. Be it treacherous drives, long hikes, adventure sports or simply taking in the beauty, Spiti has something for everyone. Make the most of your trip and do the following things while in Spiti.
TOP THINGS TO DO IN SPITI VALLEY –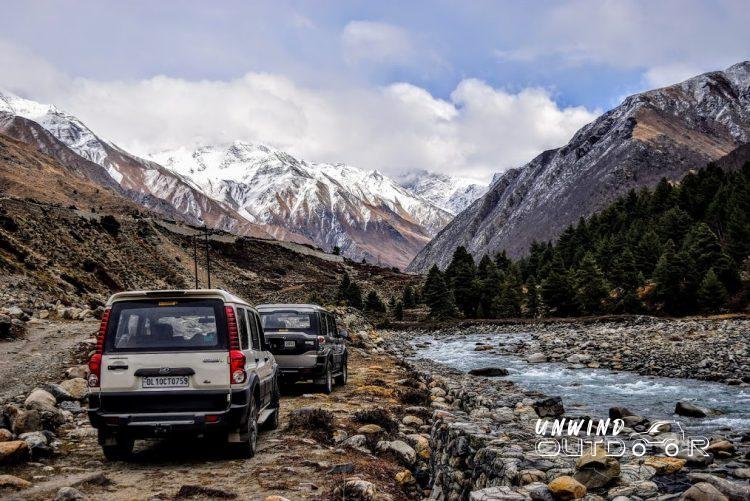 We only recommend this to experienced drivers as the roads of Spiti are some of the toughest to navigate through. The drive is steep, narrow and full of gravel in some places. But this is what makes it a top thing to do in Spiti Valley, especially for thrill seekers!
Take in the experience of rafting on the Spiti or Pin rivers surrounded by picturesque mountains and beautiful skies. Some of the best rafting experiences can be found in this region and if you have what it takes, go ahead and give it a try. This is a great thing to do in Spiti Valley!
Spiti, with its Hindu and Buddhist dominated population, is home to many old monasteries, such as Key and Tabo Monasteries. These monasteries are filled with relics, sculptures and scriptures that are centuries old. Meet the lamas here and enjoy a cup of tea with them. Or sit and meditate in absolute tranquility. This is one Spiti Valley attraction you just cannot miss.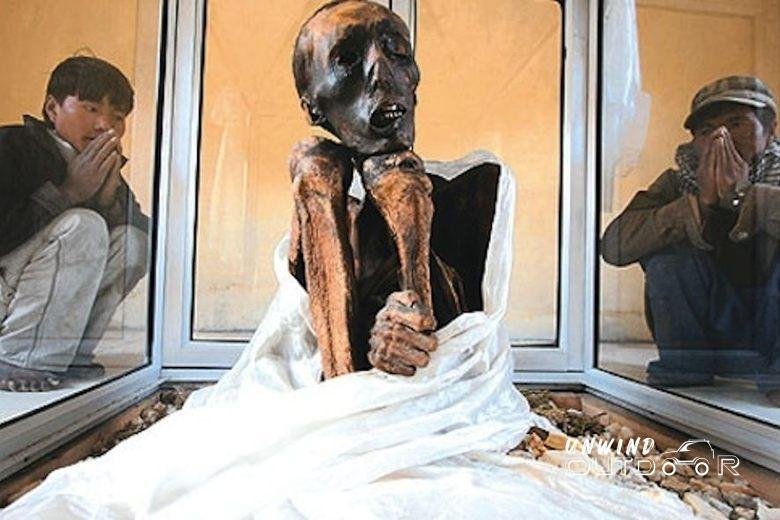 A small village near Tabo and Kaza, called Giu is famous for a mummy of a Buddhist monk, sitting in meditation. It was found in Giu Gompa in the year 1990. Unlike the mummies of Egypt, this mummy has not been embalmed or preserved using chemicals. It is said that the mummy is about 550 years old and its hair and nails are still growing! A must-see for sure, it is a top thing to do in Spiti Valley.
See some endangered flora and fauna in the national park, situated at the top reaches of the Himalayas. Breathe in the fresh mountain air and squeal in excitement when you spot the rare snow leopard or the Siberian Ibex. Wildlife enthusiasts must visit this place and even if you aren't one of those, you will lose track of time here.
The locals almost all have a yak per family and this is the best means of transportation in the tough terrain. Act like a local and enjoy a ride atop a yak!
Go to the Chandratal or Dhankar lakes and spend a night on its banks. With fabulous views all around, the experience will take your breath away. At night, spend hours looking up at the brilliant sky and stargaze until you fall asleep.
There are many other things one can do in the villages of Spiti, like adventure sports in Kaza, visiting the world's highest post office in Hikkim, and going fossil hunting in Langza. As we said, Spiti offers myriad experiences for everyone. Make your next vacation Spiti and be blown away!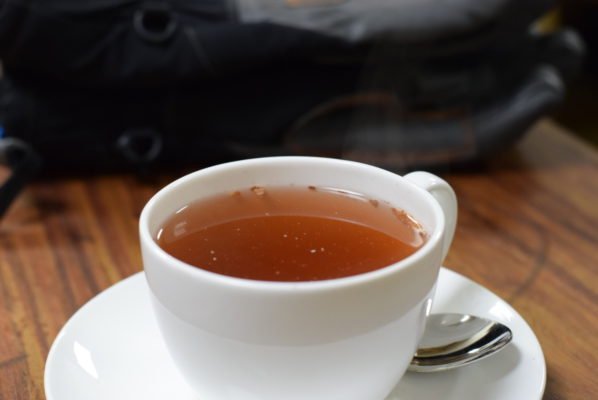 Cafes in Leh are our favourite attraction in the busy Leh Market! Coffee and travel [...]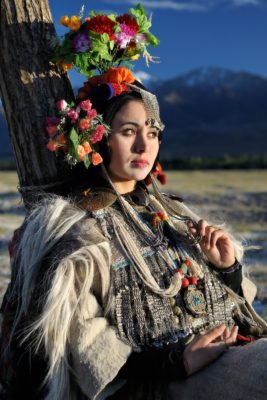 Ladakh is one of the last standing places in the country with a variety of [...]