If you thought that the food in Bhutan was similar to Nepali, Indian or Burmese food, you're in for a surprise. Bhutanese food is delectably unique and mainly uses a lot of chilli and cheese. Although all kinds of cuisine, ranging from Bhutanese, Indian, Nepali and Tibetan are available easily, one simply cannot miss the chance to try the local fare.
5 Must Try Dishes Amongst The Food In Bhutan –
Ema Datshi made of chilli and cheese
Bhutan's national food, Ema Datshi (Ema means Chilli and Datshi means cheese) is quite literally a combination of the two. This spicy condiment is served with the typical red rice and could use either green chillis or dried red chillis. If you go to Bhutan, it would be sacrilege to not have a taste of this unique dish. The Kewa Datshi and the Shamu Datshi are also stews that use potatoes and mushrooms respectively and are equally tasty. The Gondo Datshi is the Bhutanese version of scrambled eggs.
Shakam is dried beef and a lot of the local dishes use beef in different forms. The Shakam Ema Datshi uses this cut dried beef in cheese and butter. The Shakam Paa is a dish of dried beef cooked with dried chillis and sometimes radishes. The Shakam Shukam Datshi is a rare dish that is a combination of dried beef, white chillis and cheese.
A traditional stew made by simmering boneless pork shoulder until tender, along with radishes, ginger, bok choy and the omnipresent chilli powder. The stew is garnished with dried pork and green chillis.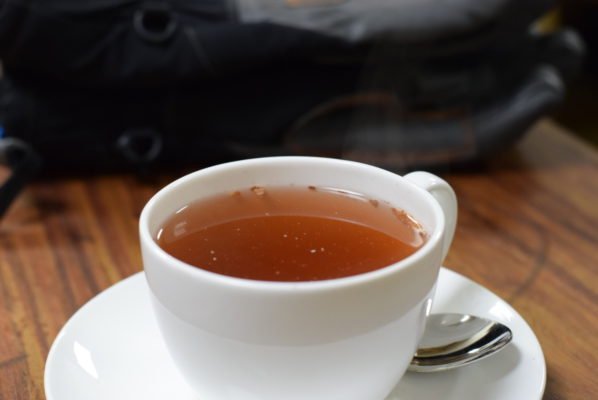 Cafes in Leh are our favourite attraction in the busy Leh Market! Coffee and travel [...]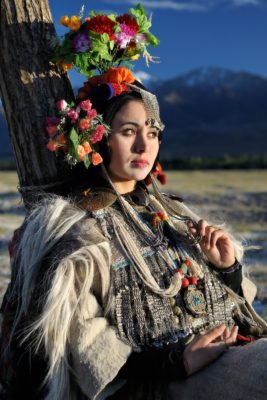 Ladakh is one of the last standing places in the country with a variety of [...]