Binsar
4 Bed Rooms

Private Villa
4 Bathrooms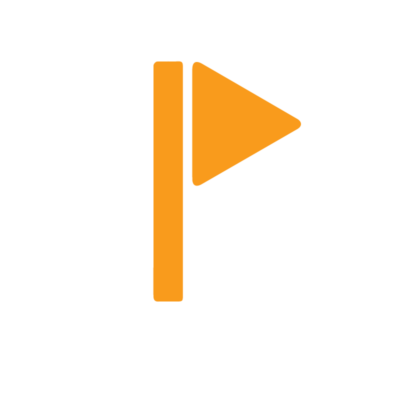 Binsar
Private Villa
4 Bathrooms
About the Space
A couple hours away from Nainital, in the South Gola range of the Himalayas, lies this 80-year old house that has been furnished to perfection. It can only be accessed after a 1-1.5 hours hike which only adds to the experience. There are splashes of colour everywhere and spending time here will warm your heart. On a clear day, one can spend hours sitting outdoors on the lone swing and gaze at the snow-capped peaks or catch a sunset. 
About the Host
Jilling is owned by a dynamic couple – Sheela and Rajeev Lunkad, who are both architects. They have created a warm and inviting home out of Jilling and it is abundant with splashes of happiness and colour. "The idea was to create something rustic that would allow people to be in sync with nature and the locals," as per Sheela.
About the Rooms
The Chestnut House  has  4 suite-style rooms, all with attached bathrooms and an ante room to lounge in. The bathrooms are huge in all rooms, all between 110-120 sq ft.
Food
The food is another highlight at Jilling, with everything coming from the farms to the table. The food cooked is mainly local, with the occasional pizza, pasta, momos etc cooked on request. Trying the simple local fare is a must, as it is tempered with equal parts hand-grown and crushed spices, and genuine smiles. If you have not tasted authentic Kumaoni fare yet, you have much to look forward to. The dishes may be simple and ordinary looking, but the freshness and quality of ingredients speak for themselves.


Abundant Parking
Safe & Free Parking

Care Taker
Local Care taker available

Huge Open Spaces
Forest Vibe, Ideal For Nature Lovers
Hiker Friendly
Ideal for Walks & Hikes

The nearest Airport is Pantnagar
But it's, dysfunctional and for all practical purpose you will arrive at Delhi Airport. From Airport one can either drive straight or take the train till Kathgodam and then begin the road journey.

Road Journey
Road conditions are good and highway is smooth. Even if you start the journey from Delhi you will enjoy it.
Distance from Delhi Airport : It's 321 Kms to the nearest road head Matial and should take roughly 8 hrs to reach, provided you avoid the Delhi rush hour traffic. From Matial you begin a 1 hour hike to reach the property