Binsar
3 Bed Rooms

Cottages
3 Bathrooms
Binsar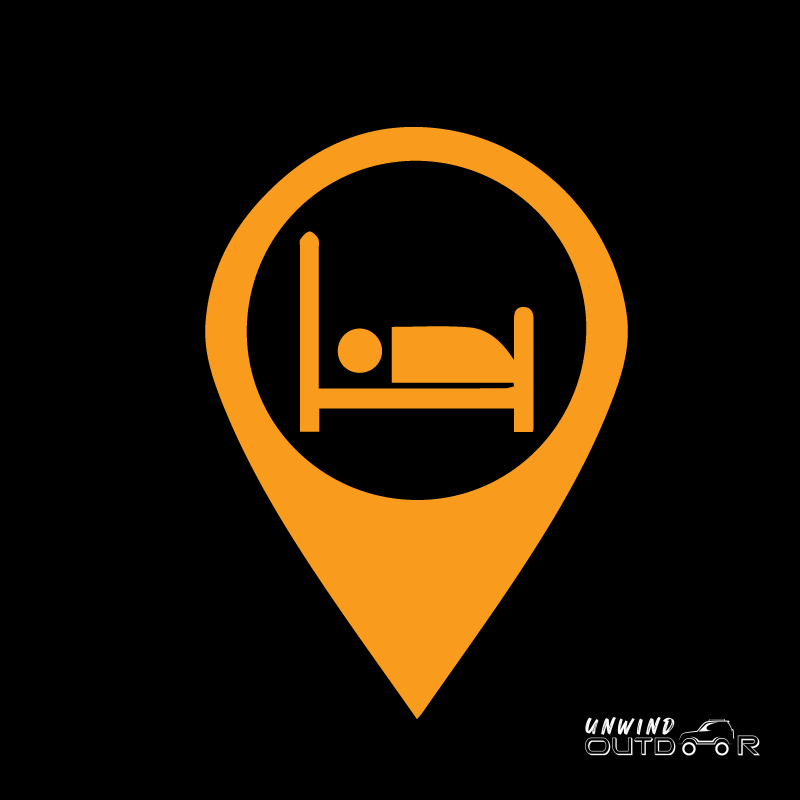 Private Villa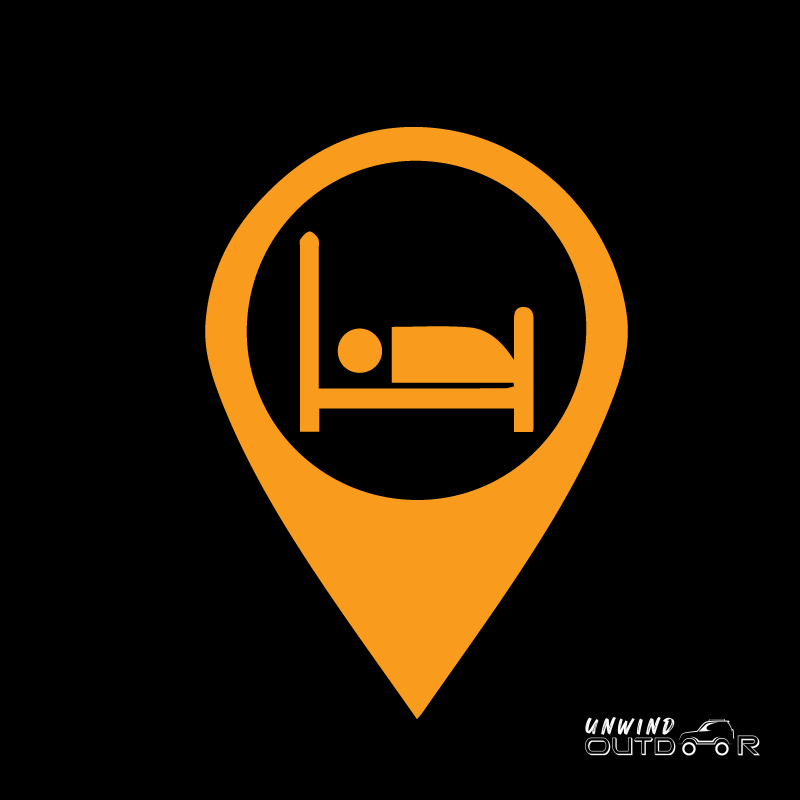 4 Bathrooms
About the Space
Situated at a height of 8000 ft, inside the Binsar Wildlife Sanctuary that teems with flora and fauna of the Himalayas, Mary Budden Estate is one of our best finds. Although on the expensive side, it boasts of unparalleled luxury along with a warm homely atmosphere. Teeming with rich colonial history, the estate has maintained its legacy and transports one to a bygone era. 
There are miles of oak and rhododendron laced paths to explore, the sight of thick foliage every morning and the service fit for royals. Cut off from everyday life, it is easy to get swept up in the grandeur of it all and crave for the same experience even much after you've left it behind. 
About the Host
The estate was initially owned by a British woman, Mary Budden, who was a philanthropist and social worker who set up orphanages, a school for girls and a refuge for homeless women. The present owners, Delhi-based artist Serena Chopra and her husband, have kept the legacy intact and restored the rooms to their former glory.
About the Rooms
The estate has 2 cottages – one the vintage Mary Budden Cottage, and the other recently built but similar Rhododendron Cottage.
The Mary Budden Cottage has 3 rooms with grand interiors and lavish bathrooms. There is a plush living room. It accommodates 6 people plus 2 kids easily.
The Rhododendron Cottage has 4 rooms with the same colonial feel. There is a large living room as well as a cosy library. There are picture windows in all rooms. There is a front porch, two levels, and an inner courtyard in the cottage.
Both cottages are at a distance from each other and 2 families can book either property.
Food
There are sumptuous meals here, cooked by the in-house chef using fresh garden produce. The breads and pastries here will surpass the city loaves you're used to. Meals are included in the tariff.  There is also a dedicated tandoor area where one can enjoy a bonfire and barbecue. 


Abundant Parking
Safe & Free Parking

Care Taker
Local Care taker available

Huge Open Spaces
Forest Vibe, Ideal For Nature Lovers
Hiker Friendly
Ideal for Walks & Hikes
The nearest Airport is Pantnagar
But it's, dysfunctional and for all practical purpose you will arrive at Delhi Airport. From Airport one can either drive straight or take the train till Kathgodam and then begin the road journey.
Road Journey
Road conditions are good and highway is smooth. Even if you start the journey from Delhi you will enjoy it.
Distance from Delhi Airport : It's 321 Kms to the nearest road head Matial and should take roughly 8 hrs to reach, provided you avoid the Delhi rush hour traffic. From Matial you begin a 1 hour hike to reach the property