Researching Bhutan has been one of the most awe-inspiring and humbling experiences for us. The more we get to know about the facts about Bhutan, the ways, laws and beliefs of this tiny country nestled between giants like India and China, the more we're surprised over how they've managed to retain core Buddhist values in a globalized world. Read on and tell us if you don't feel the same!
Eye-Opening Facts About Bhutan –
Bhutan embodies the spirit of all for one and one for all. With zero traffic lights in even the major cities (Thimphu is the only capital in the world without traffic lights), the people still manage to maneuver their vehicles without any trouble or accidents. Only when you actually experience this does it register that a country could get by solely on civic sense and not fear of punishment.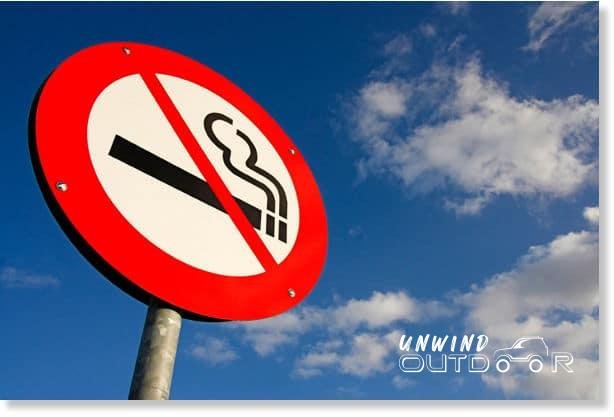 Bhutan bans the cultivation and sale of tobacco. All public places have a strict no-smoking law, which if broken, results in imprisonment for 3-5 years. There are designated areas for smokers, but largely smoking is shunned and heavy duties are imposed on the import of tobacco products. Visitors, however, may carry their own cigarettes. Knowing this fact about Bhutan is especially important if you're a smoker yourself.
King Jigme Singye Wangchuk gave up part of his powers in favour of democracy. In a world festered with fights and wars over power, this act speaks of the deep sense of responsibility that the monarchs carry for the welfare of the country and its people. This is one of the more inspiring facts about Bhutan.
With a law that states that a minimum of 60% of its land must always be covered by forests, Bhutan aims at ensuring a carbon-neutral footprint for eternity. However, it is running ahead of the curve by actually being carbon-negative with over 70% of the land covered by forests. This means that the people of this country breathe in clean, pure and fresh air, a novelty for most people across the globe. One of the happiest facts about Bhutan!
One of the odd facts about Bhutan is that it is home to highest unconquered peak in the world. Being a deeply religious country, there are many superstitions that have made way into the minds of the Bhutanese. One of them is the belief that spirits reside high up in the mountains and must be revered. Thus, no one is allowed to scale these heights. The Gangkhar Puensum Mountain, at 7570 meters, is the highest unclimbed peak in the world. What is noteworthy is that despite the ability to be a major tourist draw, the government does not intend to cash in on it, which brings us to our next point.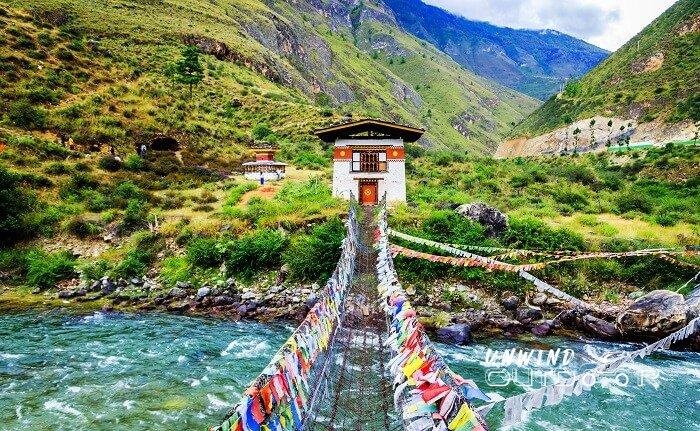 In another classic counter-intuitive approach, Bhutan actually levies a minimum daily spend on tourists to discourage excessive tourism. The rationale is to not put too much burden on the limited resources available. Although previously exempt from this rule, Indians have been brought under it too with a nominal minimum spend of Rs. 1200 per day.
An astonishing fact about Bhutan is that despite being a country with a large consumption of non-vegetarian food, the animals are not actually killed in the country. All sorts of meat are imported from neighbouring countries. This is done in accordance with the Buddhist principles and there is contemplation of the consumption of meat being banned altogether.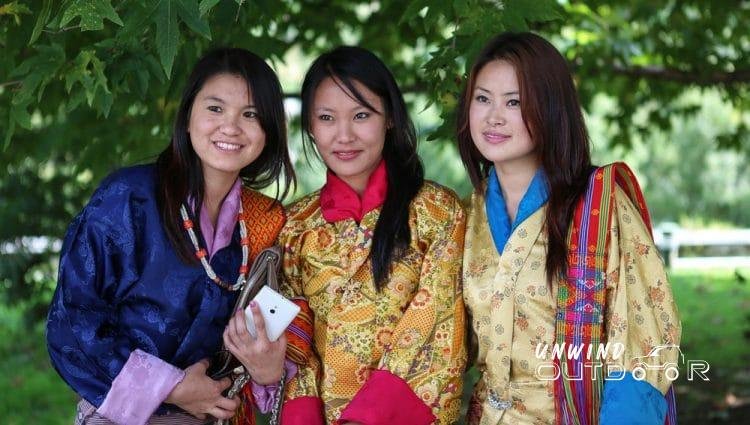 Feminism is an unheard concept in Bhutan, simply because there is no need for it. The society and the constitution follow equitable laws for both genders. Women head most establishments, own more land and inherit property from their parents. Men are expected to make their own way in the world and live in their wives' houses. Gender-based foeticide does not exist and women take up administrative positions across all levels. One of the best facts about Bhutan!
This was so baffling for us! However, this tiny country with its limited population has an extremely genial and warm relationship with its monarchs. It is not uncommon for princes to play sports with ordinary citizens and this may well be one of the biggest reasons why the locals love their king so much. This is one of the facts about Bhutan that warms the heart!
In an attempt to keep its citizens happy, Bhutan follows the most basic of rules. The people do not need to worry about basic issues like education and healthcare as the government makes it free for them and constantly strives to provide better amenities. Now you know where the daily minimum spend money goes! Sure makes us feel better.
Who knew that this little country of Buddhism loving people would actually be so unabashedly cool about actually wearing a phallus as a charm around their neck? The phallus is considered as a symbol of strength and good luck and is painted on doorways, used as scarecrows and is omnipresent throughout the country. It's completely ok if you gape the first time you see it. We did too!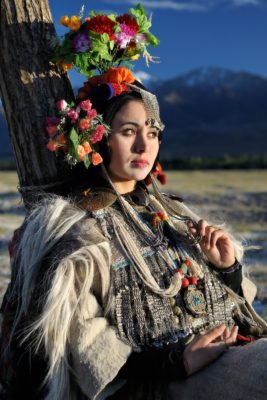 Ladakh is one of the last standing places in the country with a variety of [...]
  25 kms from Shillong lies a lush green paradise that is a portal into [...]