Pristine white, wherever you look

Soft snow. Hard Ice

Freezing temperatures

Crazy people
If you're here checking this post out, we are sure there is some amount of crazy in you too. Ladakh in the winter is a sight to behold but only a few get to witness it. Because only a few are crazy enough to try it.
Before you question, 'Why would anyone want to do this?', we've got our answers ready 
Test your driving skills.
Where else will you find the sheer thrill of driving on snow? Drive through some of the most challenging routes, learn the art of using snow chains  with the added challenge of navigating through soft snow and even slippery hard Ice. 
Interact authentically with the locals.
Winter is an idle time for most in the region and the locals can be seen using the time in cultural activities. You might catch them marching to monasteries or busy carving prayers on rock. These rocks are placed at the entry of all villages of Ladakh . Overall, it is a culturally richer time to visit for a more authentic experience.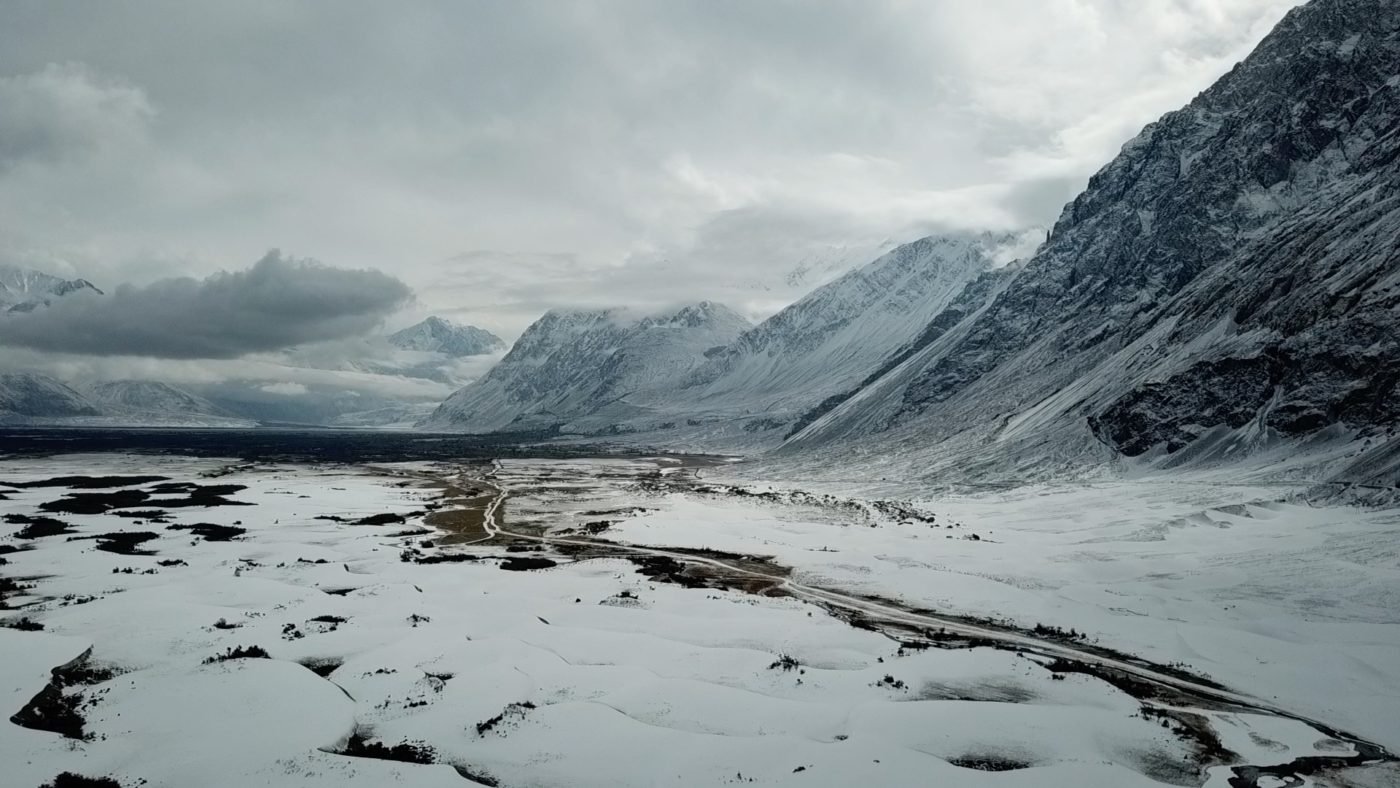 Marvel at the breathtaking landscapes
Your senses will be overwhelmed trying to take in the expansive panoramas, the snowy mountains, the frozen lakes and the barren grasslands.
Take in a sighting of the rare Himalayan Wolf
Blue Sheep or Ibex as well. Wildlife enthusiasts will love this opportunity as the animals descend lower into the valley during winters. Sometimes from the road itself.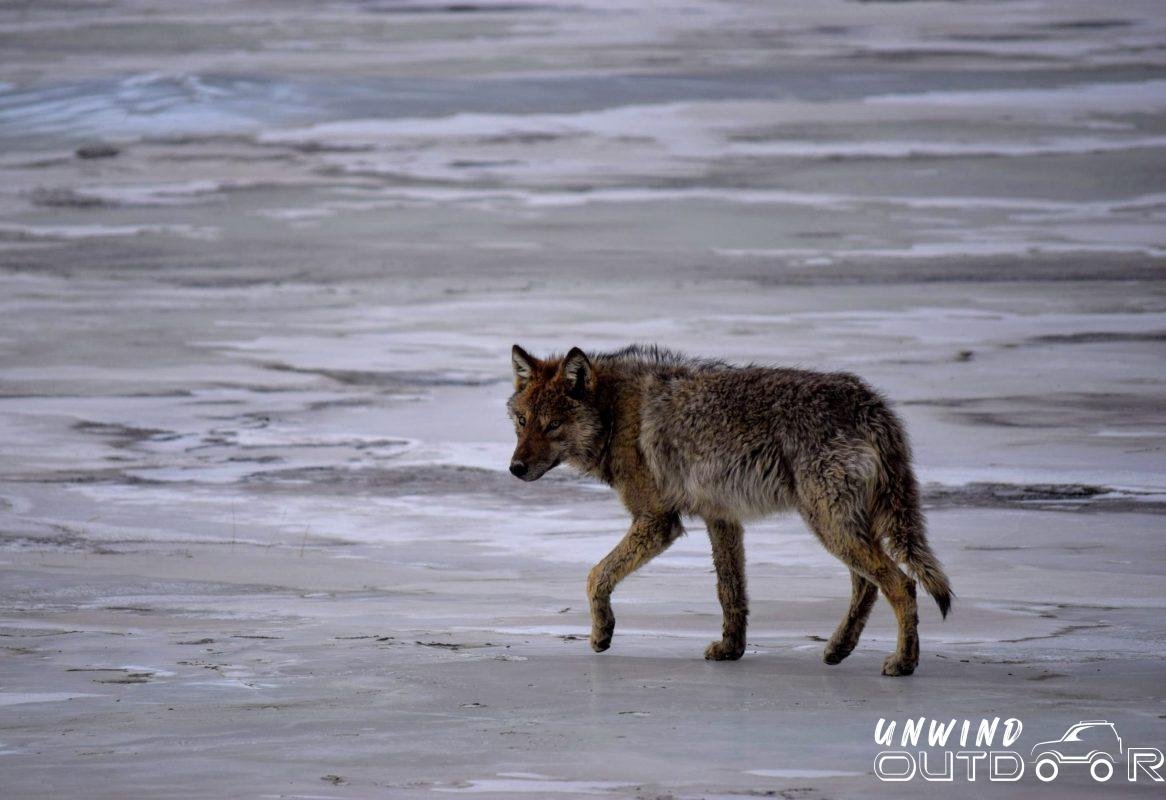 Visit the Ice Stupa
This seemingly miraculous structure is based on simple laws of physics. Sonam Wangchuk a.k.a. the real life Phunsuk Wangdu created a man made glacier to help irrigation in the region. Something worth seeing for sure!
Catch a game of ice hockey
Or Try Ice hockey yourself. The little known game of ice hockey is hardly played anywhere else in the country. Cheer on the local teams of Leh. If you're feeling inspired, put on your skates and try your hand (or feet) at ice skating.
If you need visual confirmation of this experience, go check out our video series on our YouTube Channel. Be awed and then join us on this once-in-a-lifetime expedition.
The Extreme Winter Ladakh Trip will blow your mind with mesmerizing landscapes. An incredible overland journey through the winter wonderland of India with a chance to view the high-altitude wildlife. Cultural activities are also at their peak during winters 
Read more