If you want to experience the joy of authentic off-roading amidst jaw-dropping landscapes, Zanskar Road Trip via Shinkhu La is for you.
The Zanskar valley is a part of Ladakh and while most people do not want to miss seeing the Zanskar River, they do not think of this area as worthy of a separate trip. We beg to differ. If you want to experience the wilderness and raw appeal of Ladakh, spend 10 days in Zanskar Valley especially the new route via Shinkhu La .
Zanskar today is what Ladakh was a decade ago when there were no smooth roads or amenities. 
The approach to Shinkhu La 
It was October and season was almost over. Towards the end of the season, through my local network, the news came that the new road via Shinkhu La is open. I packed my bag and after relaxing for a day in Manali, began the journey to the mesmerising Zanskar via Shinkhu La
The massive stream at Lakhang
Watch our main man, Sunil, take on the journey from Shinkhu La to Padum via Purnia. Catch glimpses of his interactions with the locals and be wowed by shades of brown and blue that Zanskar has to offer.
The Magic of Penzi La – Drang Drung 
Who knew that brown could have so many beautiful shades? Set against the ever-changing colours of the mountains and sky, the beautiful valley has been captured so sublimely, go check it out in this video – The journey from Purnia to Padung, Penzi La, Rangdum, Kargil and finally Leh
Snowfall at Baralacha La
On our return journey, everything was going smooth till we reached Baralcha La. How the unexpected snowfall at Baralacha and the problem in suspension of the Scorpio created a fresh set of challenges and how we overcame the situation
Few Tips for Zanskar Road Trip
The roads are still under construction, so its strongly recommended to take 4×4 vehicle with you.
June / July will be extremely challenging and perhaps not feasible. It depends on the snow and water conditions. Check Locally before proceeding. In our experience it will not be advisable to travel during this time
July End / Aug is perhaps the earliest you should attempt.
You can continue till October / November depending on the snowfall. Bikers will have to be more conservative. There cut off perhaps could be end Sept.
I personally Like Kargiak more then Purnia, but you need to carry your camping equipment and some basic food for one night. Rest of the nights, accommodation is easily available
Night Halt Plan for Zanskar Road Trip
Day 1: Manali
Day 2 : Manali to Jispa
Day 3 : Recommended acclimatisation day in Jispa
Day 4 : Jispa to Kargiak / Purnia ( @ Purnia basic homestay is there )
Day 5 : Purnia to Padum with hike to Phugtal Monastery in the morning
Day 6 : Padum local & Around
Day 7 : Padum to Rangdum. Spend as much time in Penzi La, there is no place like this on this entire circuit. Unbelievable massive Glacier Drang Drung is a sight to behold.
Day 8 : Rangdum to Leh. Start Early, you can reach Kargil by afternoon.
Day 9 : Leh to Jispa. If you have a day more, enjoy a rest day in Leh. Chill out in the market, have a beer, lovely cafes and restaurants that have come up now.
Day 10 : Jispa to Manali
Day 11 : Manali to Delhi / Chandigarh
When it comes to planning a perfect Ladakh Road Trip, bear in mind that the [...]
19 Comments
If you love driving, there is no better destination than Ladakh for a Self Drive [...]
50 Comments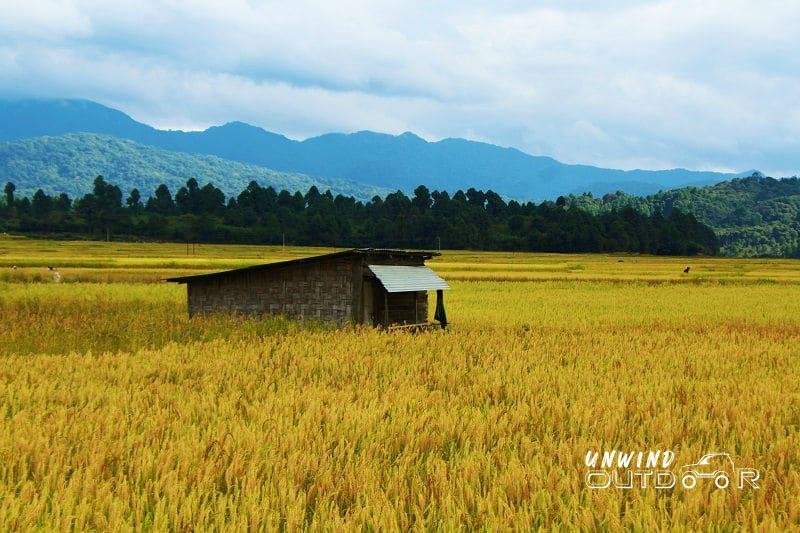 The Ziro Valley, covered by the verdure of pine and bamboo, is as scenic [...]