Ladakh, also known as the land of high passes, is a spectacle to behold. Travelling at these heights, the massive snow-clad peaks seem merely an arm's reach away. The crisp clean air, the azure skies and the jagged mountains as the backdrop, all leave you awestruck. Go to Ladakh to witness the unparalleled sights, the monasteries atop the rough landscapes and the experience of meeting the locals. 
Best Restaurants & Cafe in Leh
Whether you're an authentic wayfarer who travels to immerse yourself in the local culture or a city-dweller taking respite in the mountains, there is no denying that food is a major part of how satisfactory your trip will be. The most enjoyable trips can suffer from a dip in enthusiasm if the food is not up to the mark. Thankfully, Ladakh has no dearth of great restaurants with food that will leave your stomach full but wanting more.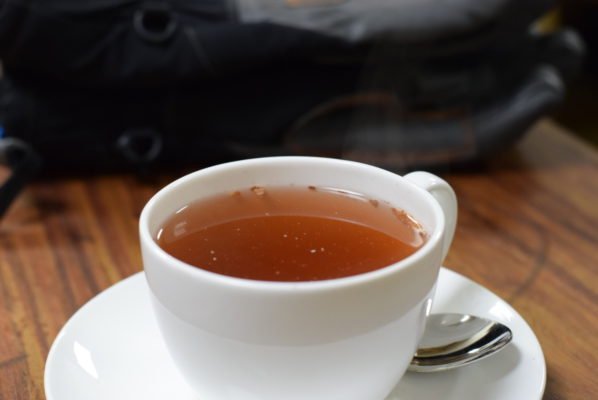 Cafes in Leh are our favourite attraction in the busy Leh Market! Coffee and travel [...]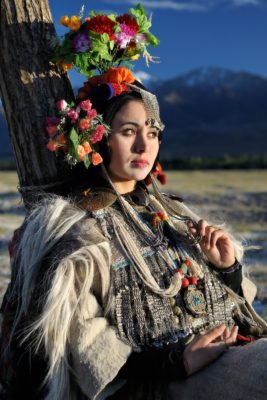 Ladakh is one of the last standing places in the country with a variety of [...]
With Ladakh becoming an increasingly popular tourist destination, the range of tourist facilities and infrastructure are also growing with every year passing by. There are hotels of all standards as well experiential accommodation such as camps or home-stays.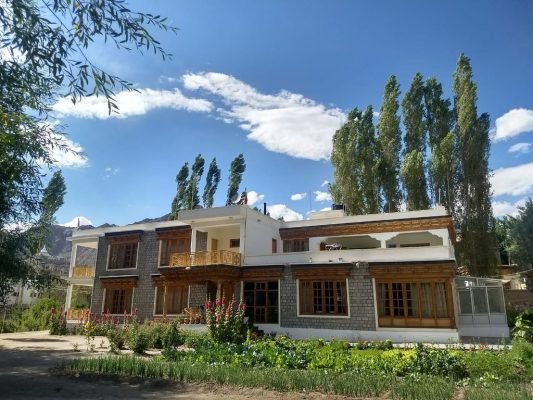 The people of Ladakh are some of the most courteous and warm people, welcoming guests, [...]
1 Comment
Should I take the Manali Leh Route or Srinagar Leh Route ?
The Roads from Srinagar to Leh opens by May while the Manali Leh Section only opens by June 
So the first question is which route should I take ?
Should I take the Manali Side or the Srinagar side ?
Or should I fly to Leh ??
If you are taking only one route then Manali side wins for people who love wilderness as after Jispa you enter high altitude area where hardly anyone lives till you descend down from Tanglung La. Some travellers feel nausea because of the altitude. It's recommended that you spend at least 2 nights in Jispa. Failure to do so will result in spoiling your holiday.
I'll just conclude for Ladakh Holiday
Reaching destination is not the goal rather enjoying the drive is the goal. The drive is the holiday.
It makes for the wonderful corollary in real life as well, enjoy each day of life because Life is a journey too. If you are not enjoying each day of your life chances are you would not like your destination as well.
Self Drive Road Trip Packages
The minute I heard that a new route leading into Zanskar Valley was functional, from [...]
After reading Part One of our epic journey to Zanskar Valley, we're sure you're dying [...]
Most comprehensive Ladakh road trip itinerary from Delhi with complete night halts and interesting sites [...]
Self Drive Road Trip Packages
Whats Next DIY Trip to Ladakh
If you love driving, there is no better destination than Ladakh for a Self Drive [...]
50 Comments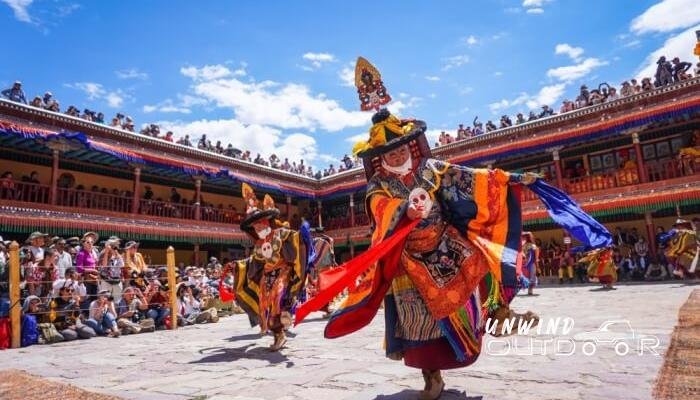 The festivals of Ladakh are similar in a lot of aspects but also different in [...]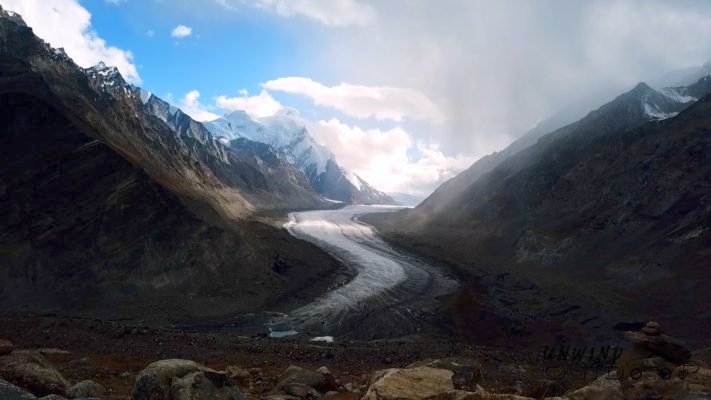 If you want to experience the joy of authentic off-roading amidst jaw-dropping landscapes, Zanskar Road [...]