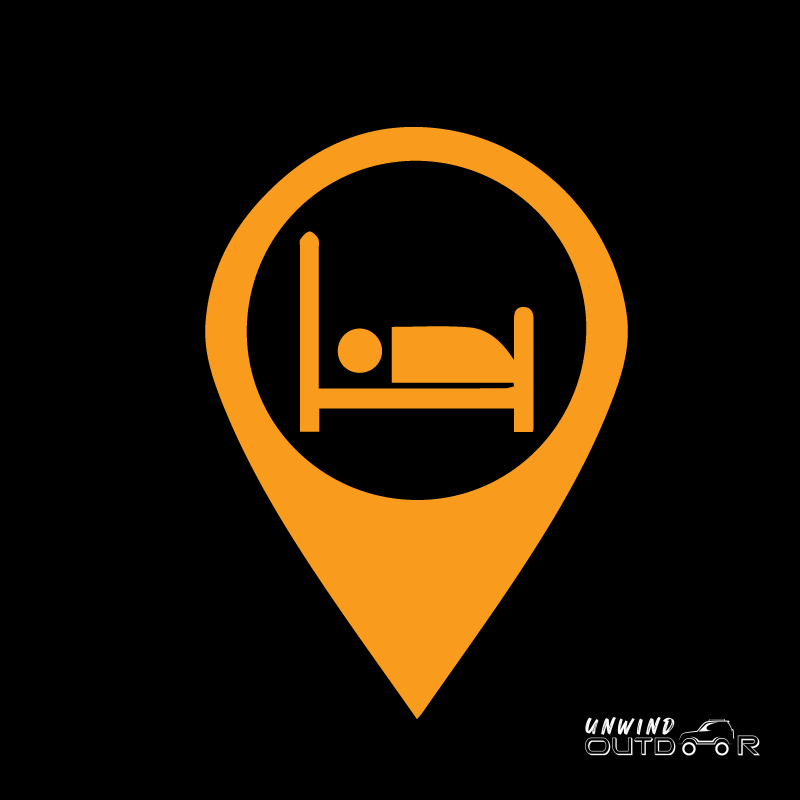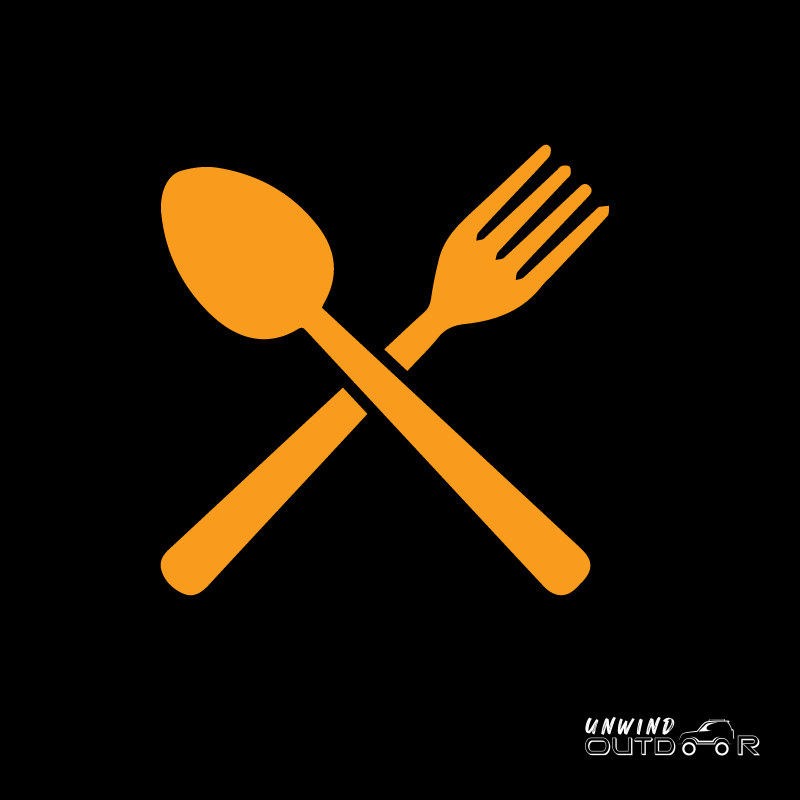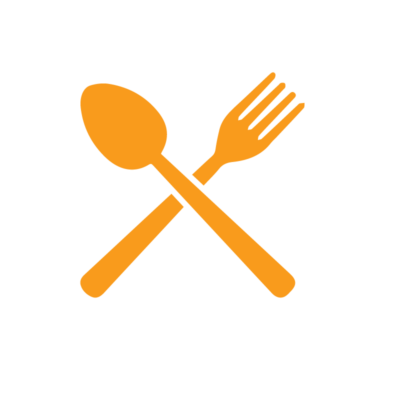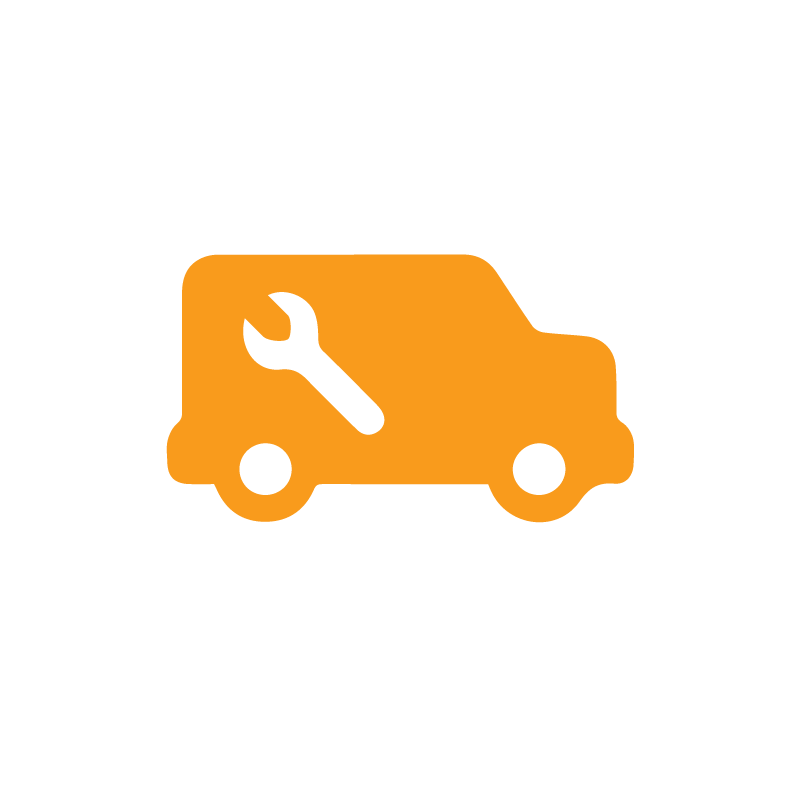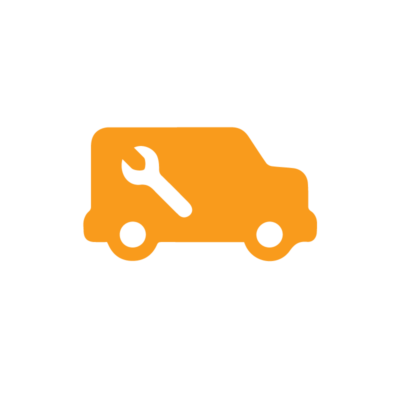 Support
Ensuring Trip Success
Team
Local Expertise & Guidance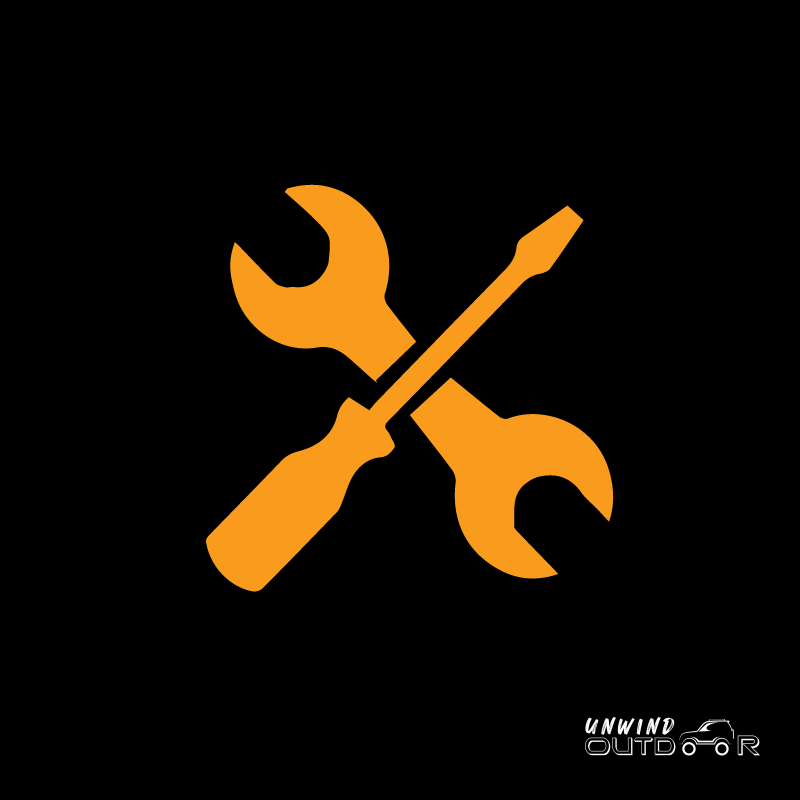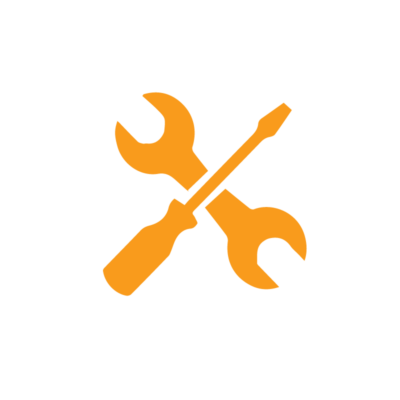 Recovery Kit
Essential Kit for SUV recovery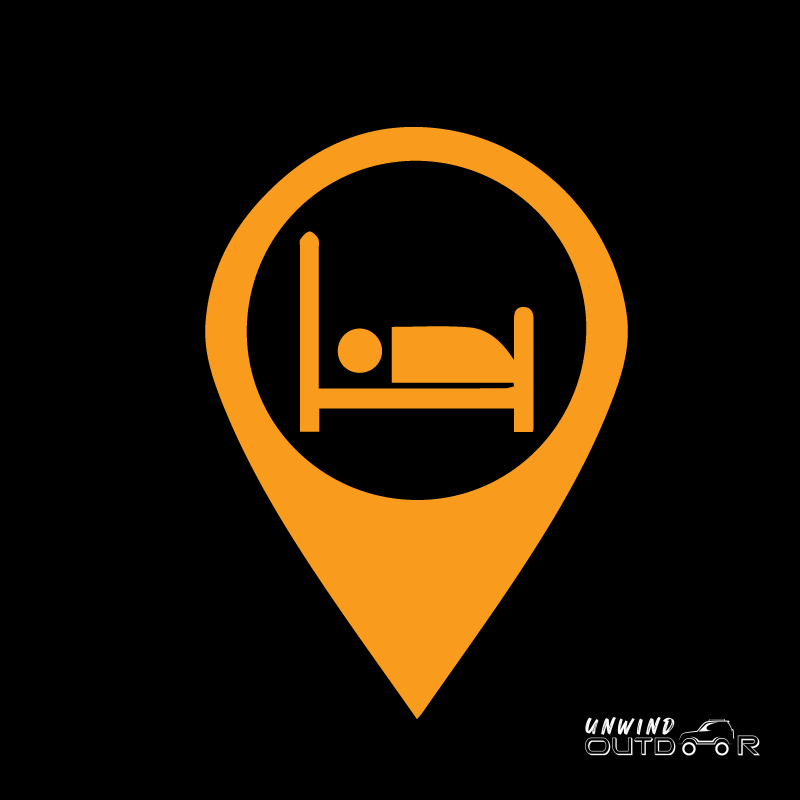 Unique Stays
After extensive online and ground research we shortlist hotels which offer unique stay experience.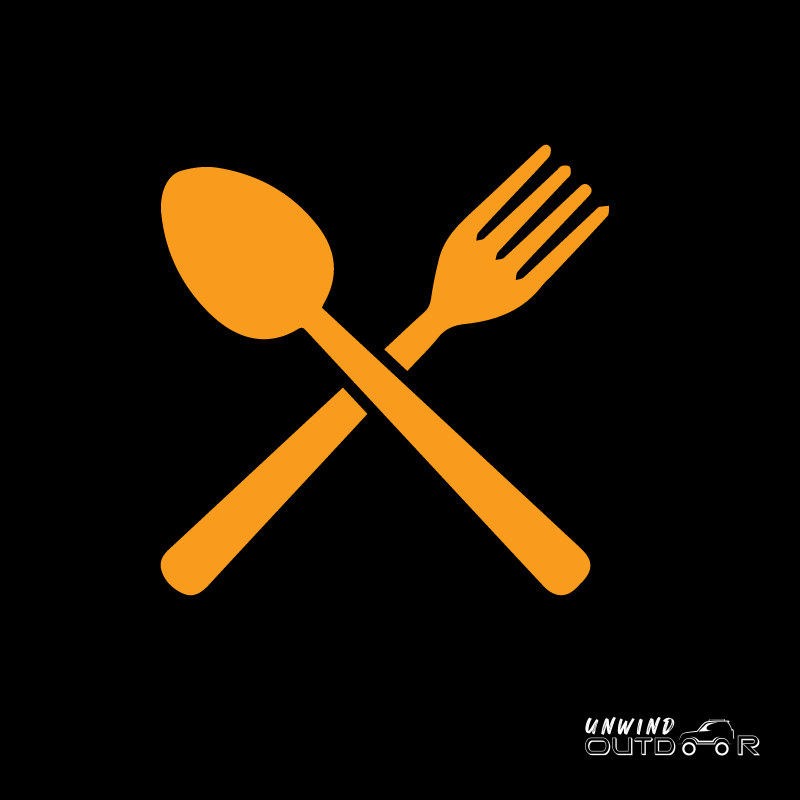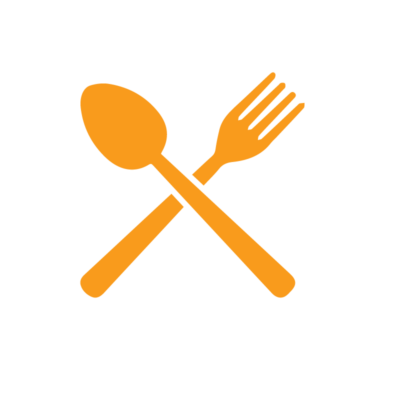 Meals
Dinner & Breakfast is included at all locations. We also provide specific recommendations on food while on the road to enhance the overall food experience

Quality SUV
Every SUV goes through our strict quality check before Delivery.One full day is kept just for ensuring preventive maintenance. We make no compromises on this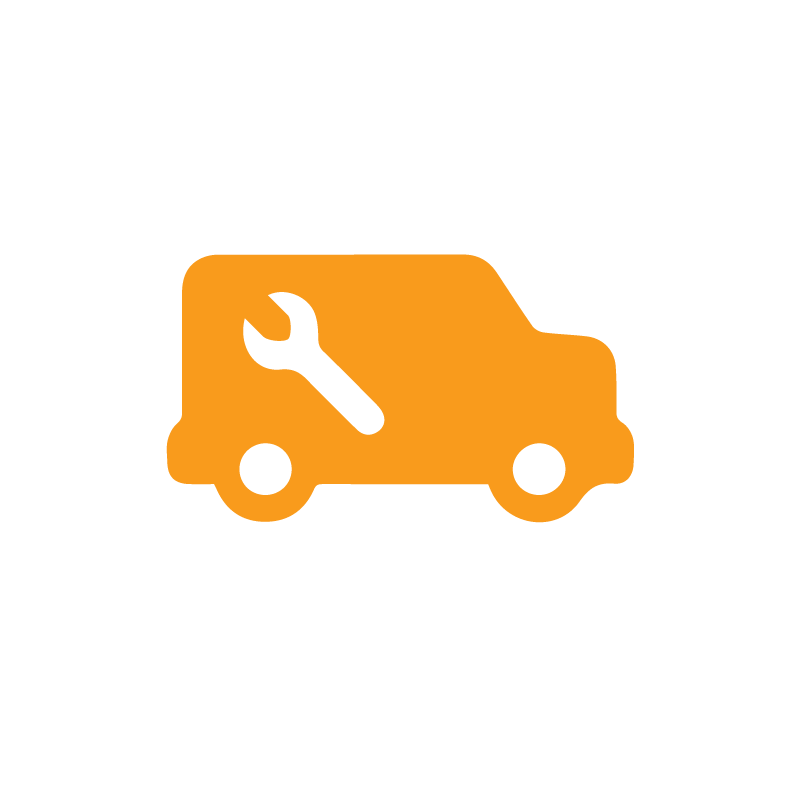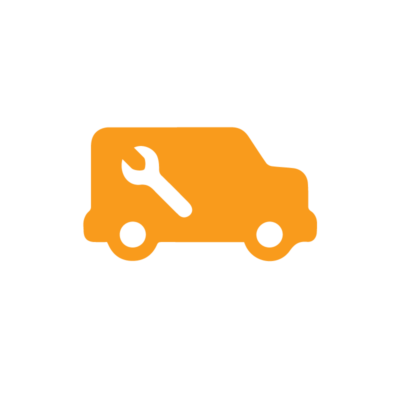 Support
Just in case there is a breakdown, you will not be alone. We immediately swing into action to ensure you are back on track and your holiday goes as planned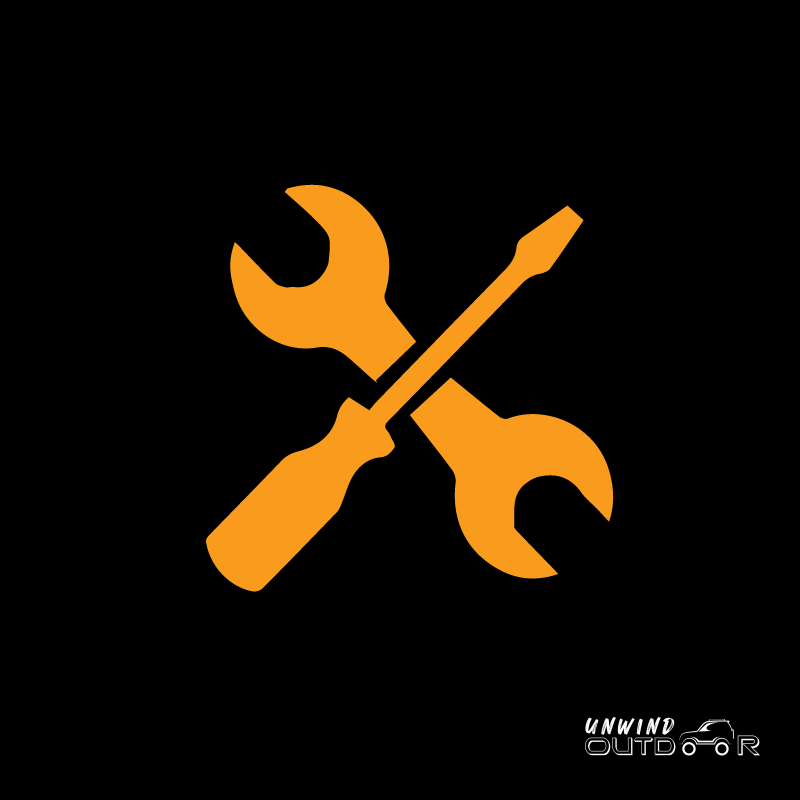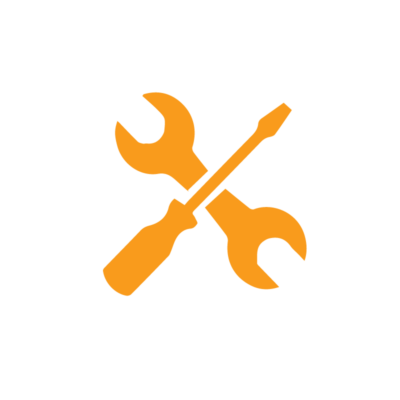 Recovery Kit
We know what you will need in case of emergency. All our SUV comes with a recovery kit with essential tools to bring you to safety in case you are stuck in a tricky situation
Local Expertise & Guidance
We are travellers first and we have wide network of local expertise and provide in depth guidance and pointers to enhance the overall holiday experience.
Our group called Adventure Addicts went on a self drive trip to Spiti Valley from 21st Feb to 29th March 2020. It was so well organized and arranged. We went in 3 Toyota Fortuner's. All the hotel were well selected , enroute support was good , food in extreme cold conditions were awesome . Every single detail was looked after.
Even before we could start, Sunil sent us a detail list of things to carry, how to prepare ourselves etc. Our group of 10 friends really enjoyed the drive and thank Unwind Outdoor and team for the great service.
This is our 3rd trip through Unwind Outdoor, the first one was Leh Drive, second was North East Drive. We are fully satisfied with the service rendered.
Spiti Winter Drive
Spiti Winter Drive on Fortuner 4×4 is for those who love to challenge their limits. If driving on snow, getting stuck in snow, using shovel to make your way excites you, then come join us for this once in a life time experience
QTY and Guest Count must be Same
Facts
| | |
| --- | --- |
| Destination | Spiti |
| Start Location | Chandigarh, Delhi |
| End Location | Chandigarh, Delhi |
| Trip Days | 9 Days |
Details
Day 1 : Your Spiti winter drive begins when you arrive at Chandigarh Airport. We handover the SUV to you in top condition at the airport and you begin the drive immediately. At evening, we have a detailed briefing session in Mashobra.
Day 2 : Beautiful day of driving to reach Kalpa, a day where we get exposed to sub zero temperatures and also ice on the road
Day 3 : We start early today to enjoy the beauty of Spiti in Winter. Nako will be mesmerising and our pit stop for Lunch and then as we approach Kaza, the snow clad Spiti will take your breath away
Day 4 : A relaxed day today and we enjoy the drive to remote villages of Spiti, especially Langza and get a chance to witness the full glory of White Spiti
Day 5 : Another incredible day of driving towards Losar to experience extreme snow driving
Day 6 : We begin our return drive back to comfort. It will be a long day of driving and we settle down in Rampur with comfortable temperatures and hot shower
Day 7 : We take it easy today and enjoy a relaxed driving day and a beautiful evening yet again in Mashobra.
Day 8 : After a relaxed breakfast we head to Chandigarh, enjoy another evening at Chandigarh
Day 9 : Take OLA / Uber and depart as per your travel plan
WHATS INCLUDED
SIGHTSEEING HIGHLIGHTS
Magical Kalpa draped in Snow
The Quaint Setting of Nako Lake
Monasteries of Spiti ( Dhankar / Ki )
The remote villages of Spiti, & Miles of Snow at Langza @ 15,000 ft
Extreme snow driving towards Losar
WHATS INCLUDED
DINING
7 Full Set Breakfasts

7 Full Set Dinner ( Including authentic local cuisines ) 

2 Lunches while in Kaza
Interesting Meals places en-route
SUV / MUV Rent. For Ladakh Trips, Leh Taxi cost for going to Nubra and Pangong
Stay on twin sharing with Meals as specified
Inner line Permits & Other Permits Required for the trip
Breakdown assistance & associated cost if attributed to vehicle failure. Local ground team support
Routine Maintenance & Cleaning
Comprehensive Insurance for Accidents
Changes in plan due to landslides/roadblock and other weather related uncertainties
Emergency Oxygen Cylinder & Basic Vehicle recovery Kit in all Self Drive Vehicles
Detailed Trip Maps ( Offline & Online ) & Daily Guide
Fuel Cost ( Diesel mostly )
Haryana, Punjab / Himachal / Kashmir State Tax
Cleaning charges due to Stains caused by food / oil. Any upholstery damage
Damages caused due to inexperienced driving for example Clutch Burnout / Under Body Damage / Rear view mirror damage / Minor Scratches & Dents Or Side wall damage/Cut on the Tyres
Emergency Medical Evacuation charges
Breakdown Assistance Charges if caused due to Inexperienced/ Poor driving. For example, if the car breakdown due to Clutch Failure, then entire cost associated will be borne by the Guest Or if the vehicle breakdown due to under body damage
Preferred Hotels For Spiti Winter Drive
An exclusive collection of Premium Hotels / Home Stays and Guest Houses
In Kaza & Kalpa there will be no running hot or cold water. Water will be supplied through Buckets. Hot water will be made available in limited quantities for basic chores
Blankets and quilts will keep you warm. There will be electrical blankets, Bhukaris & Heaters to keep the room at moderate temperatures
Proper Winter gear will be required for this trip without which no participant will be allowed.
A detailed list of gear will be provided for each Guest